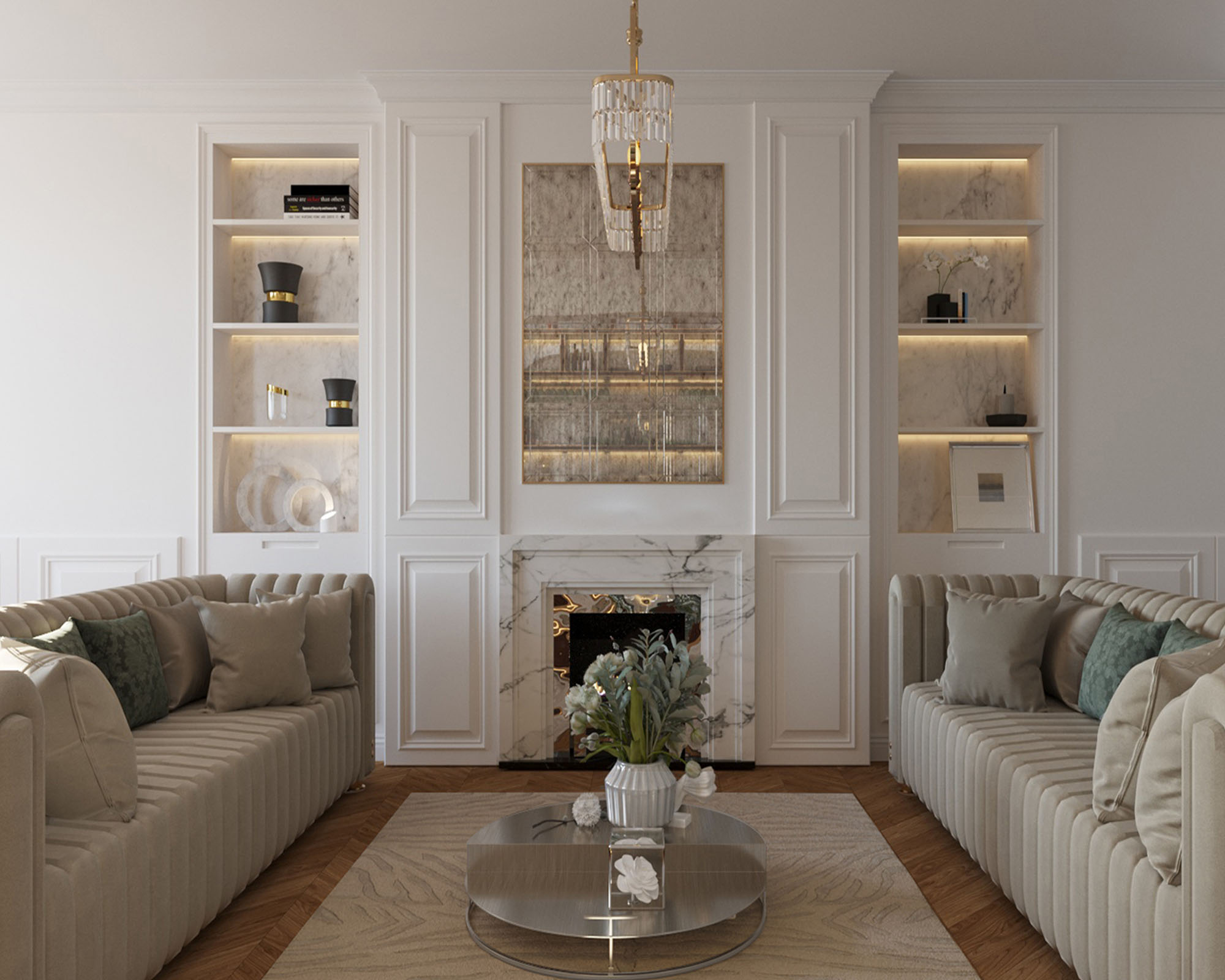 What We Do
Interior Design
We deliver crafted timeless residential interiors for
discerning clients and property developers in London,
Home Counties and around the world.
What We Do
Turnkey Investments
We offer an end-to-end turn-key investment service,
alongside our trusted partners, to source and renovate
property with value-added potential for investors
looking to maximise their financial return.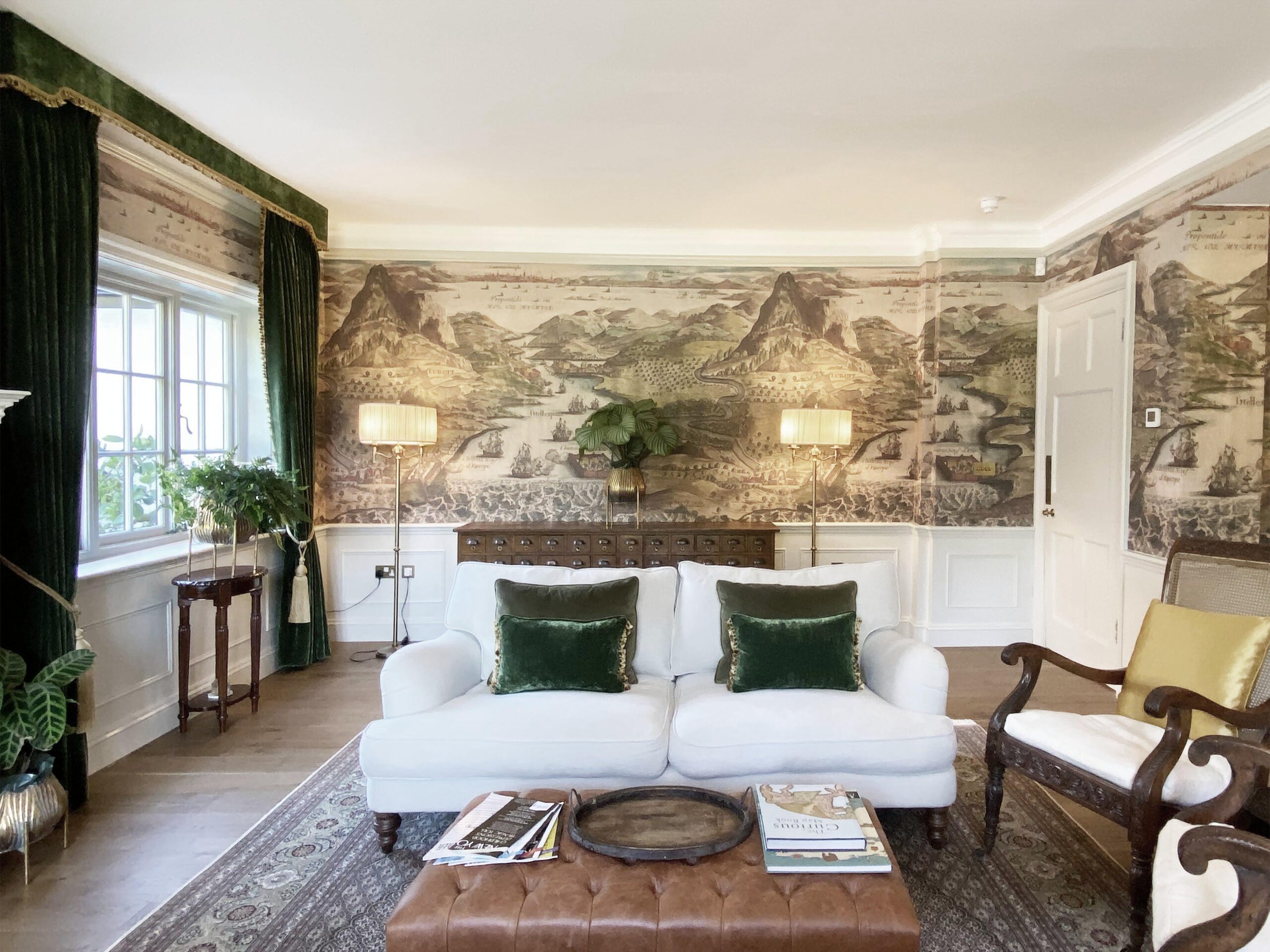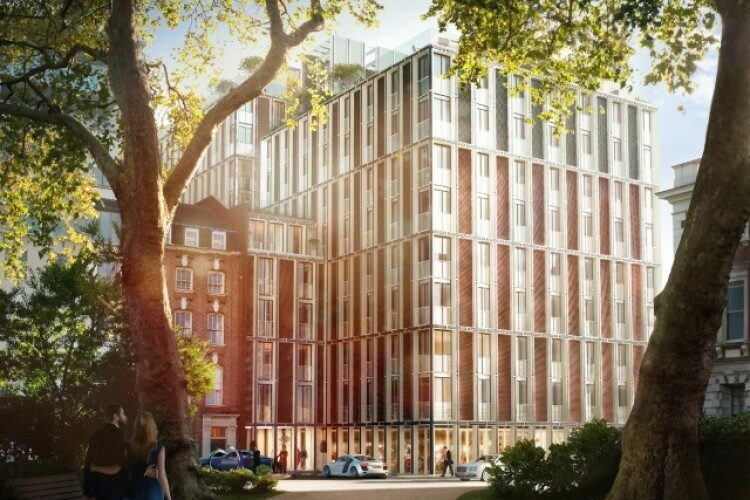 What We Do
Multi-Unit Residential Projects
We are Residential Architects, having extensive
experience on architectural designs from single
family dwellings to large housing development
projects. From planning to construction, we offer
a wholesome process.
How We Do
Timeless Aesthetics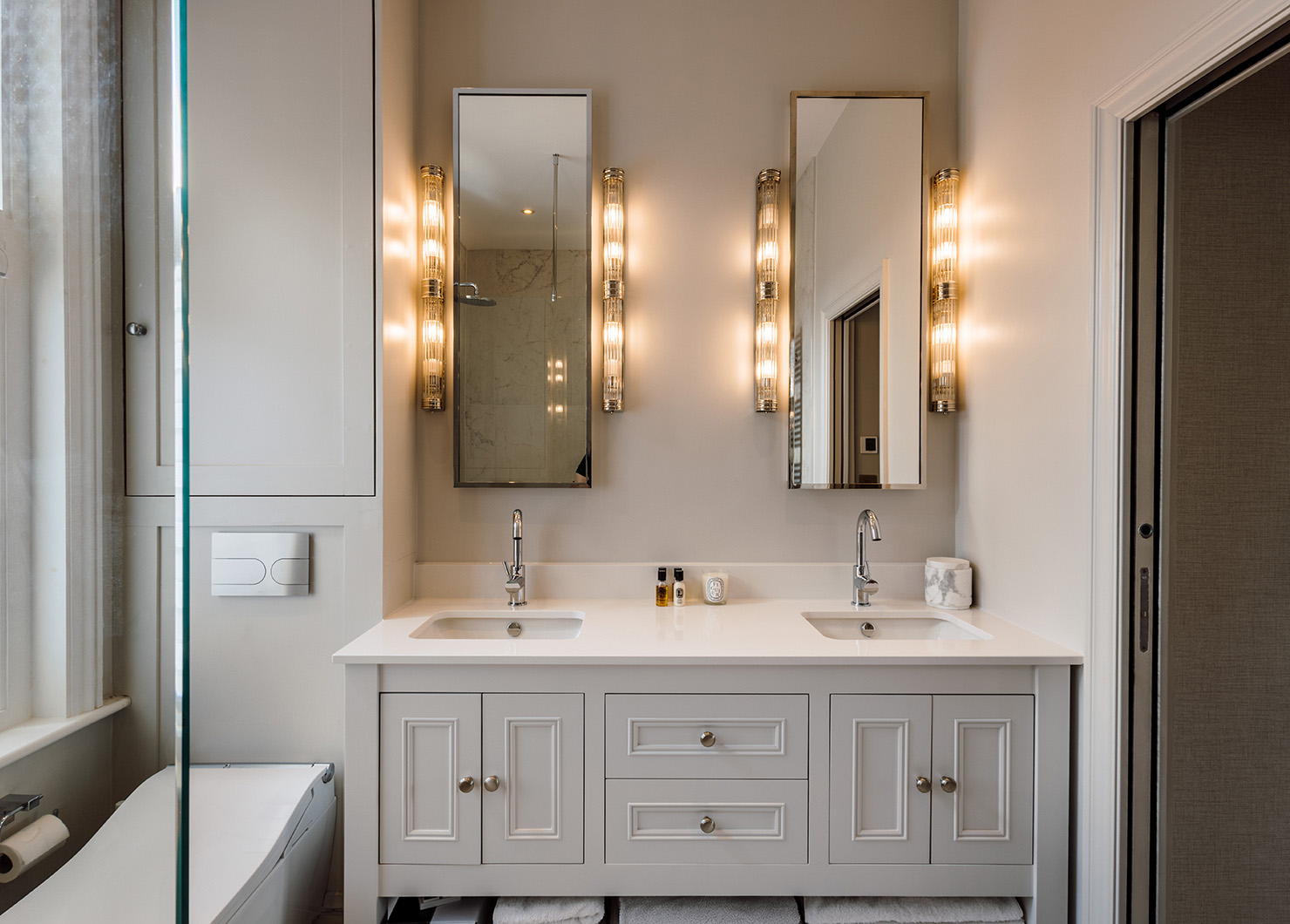 01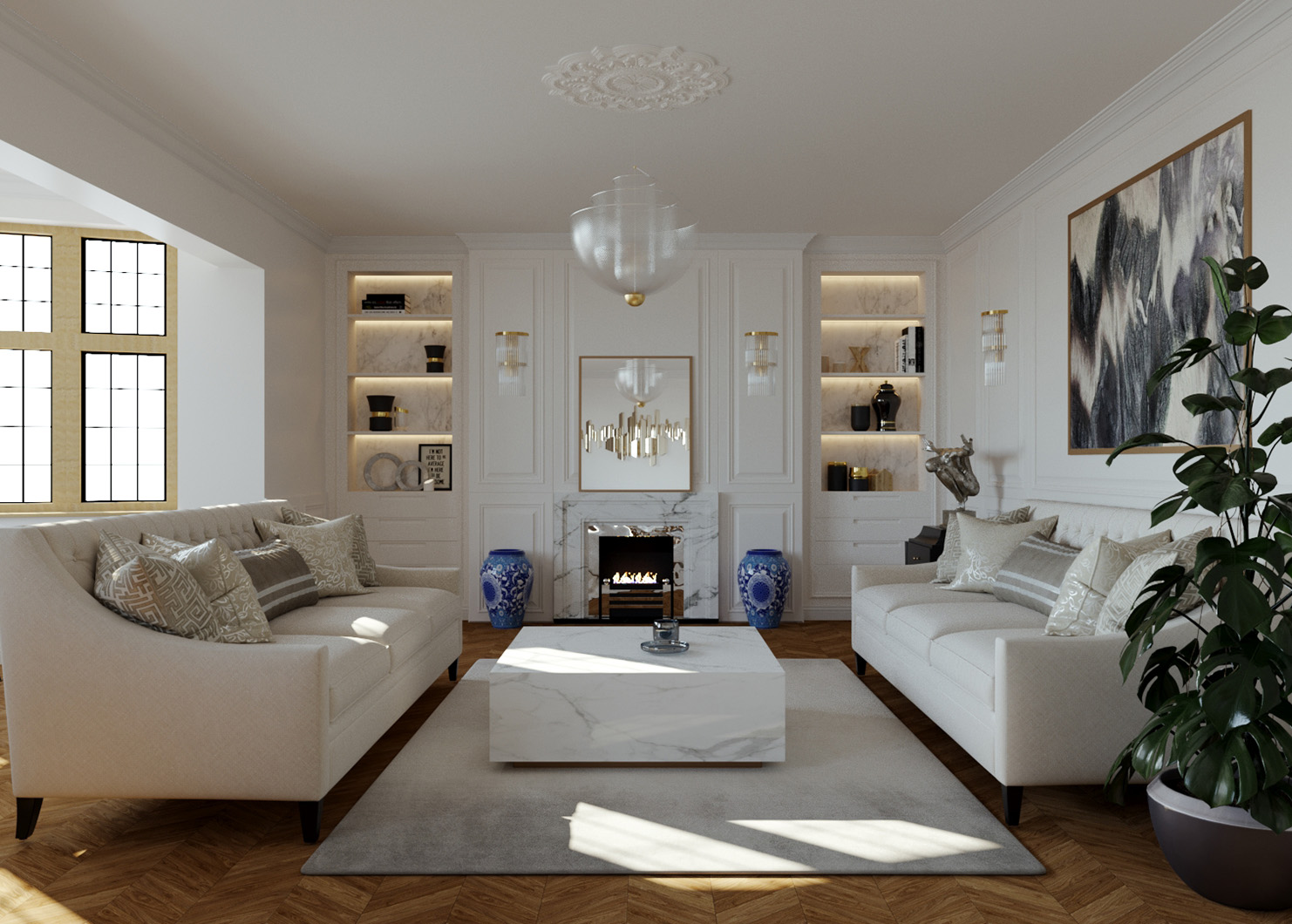 02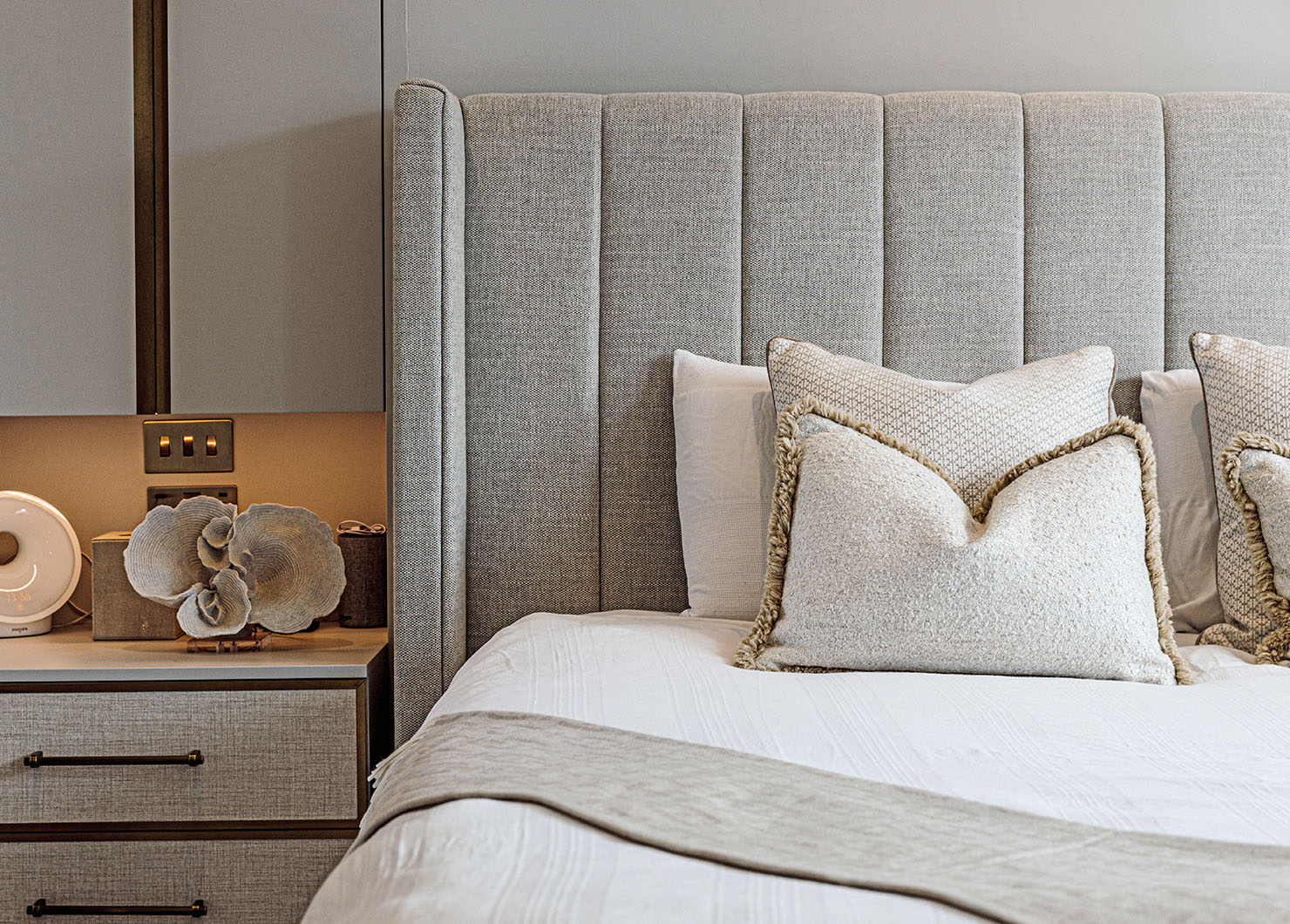 03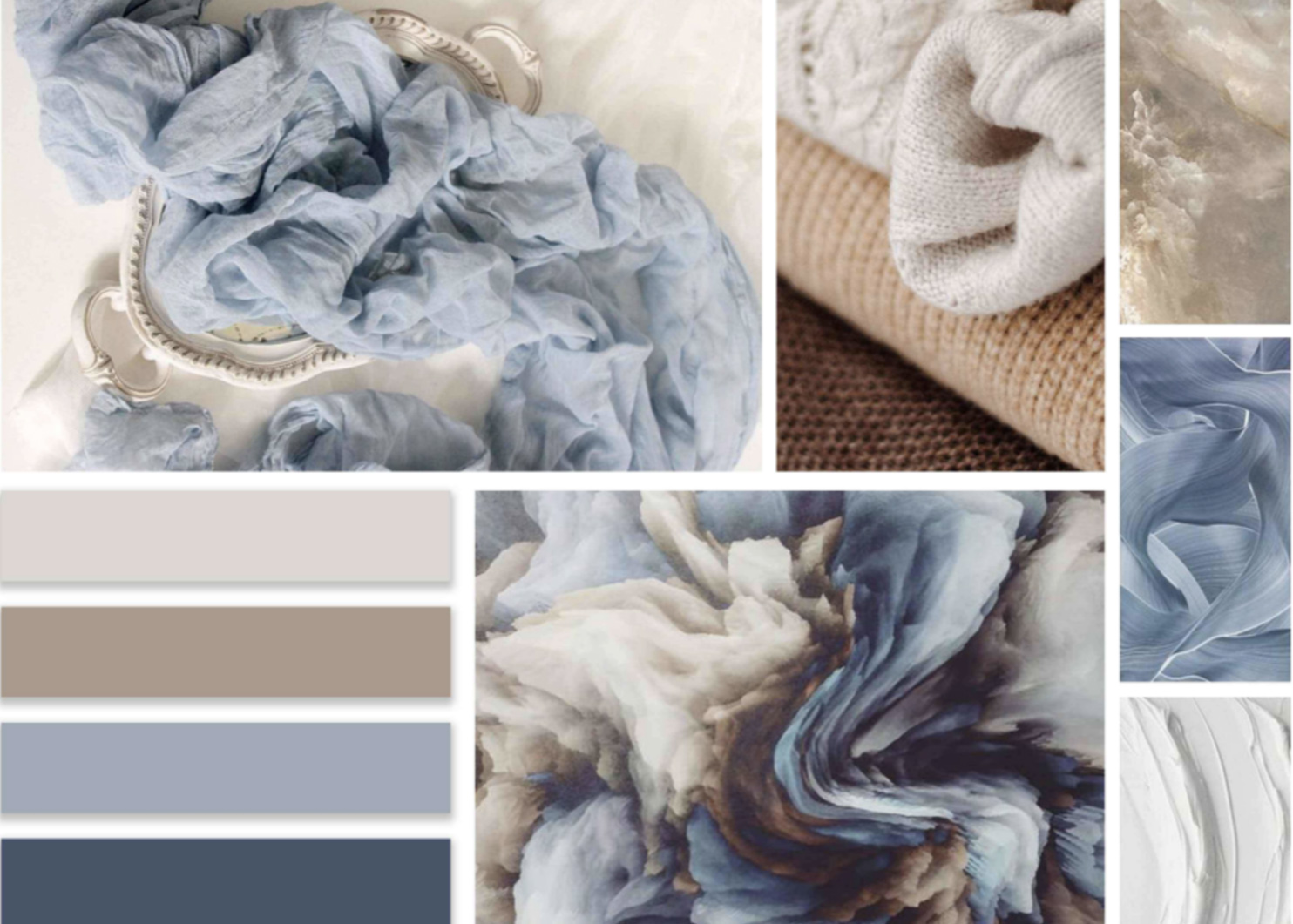 04
05
Dila Gokalp
Architect, Interior Designer and Academician
Driven by design and passion,
we aim to deliver a timeless aesthetic that
surpasses the client's expectations, ensuring a truly bespoke and tailored service to each individual.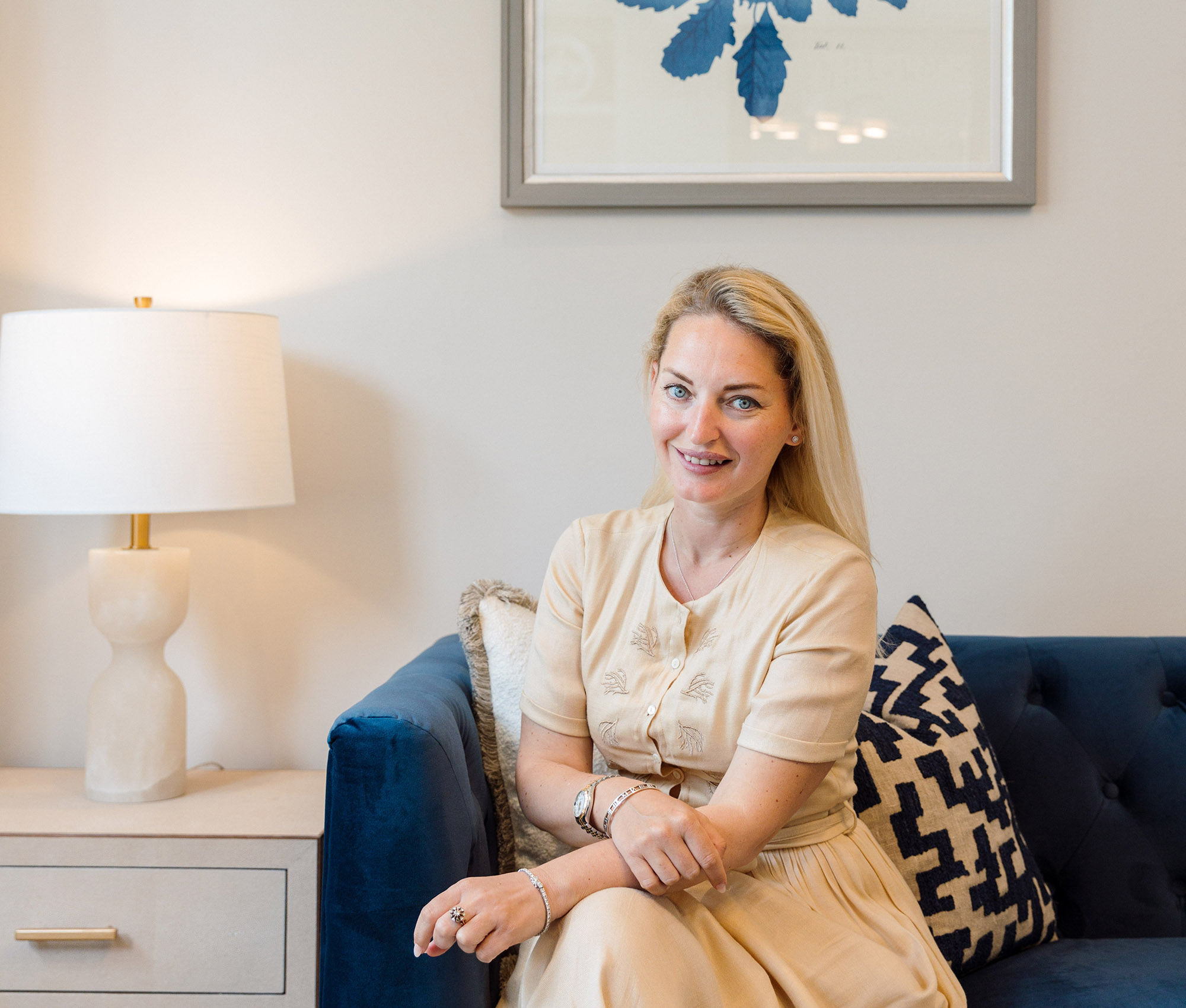 Expertise
Residential Design Experts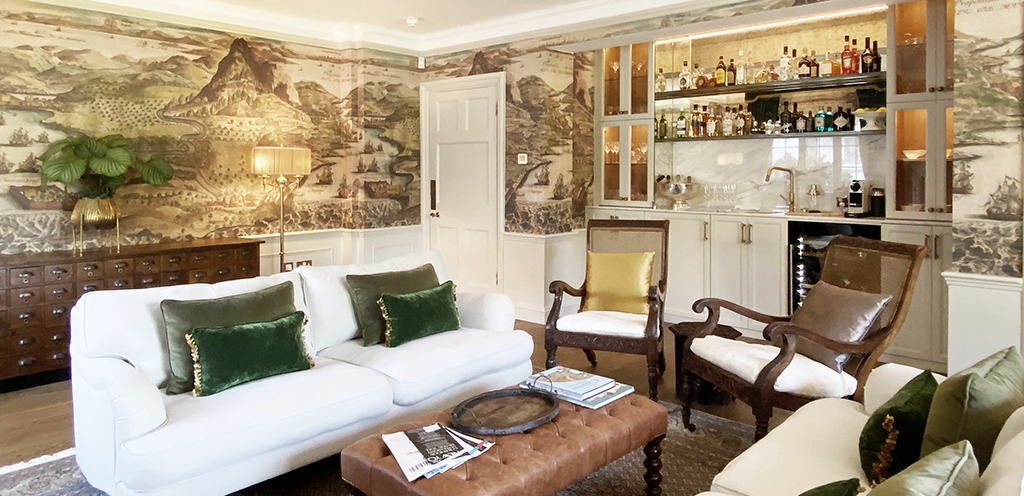 We would love to hear about your project.